Do you need cables for one or more of your devices?
The NoteCable Series is an all-round cable solution providing power cables to 99% of all new phones, tablets, laptops and similar devices on the market today.
Robust and tested

Safe to use

Intergrable in LEBA's storage solutions
Charging and synchronization

Well-suited to distributed solutions

Tablets and similar
LED lights for status

USB-A charging

USB-C charging
See our products in the NoteCable series.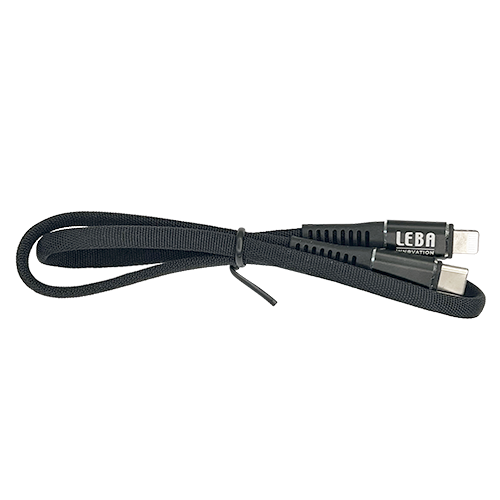 Available for single purchase
NoteCable is available for single purchase as well as bundles for your devices. This benefit will ensure you will never lack NoteCables for your devices.
NoteCable is designed to fit into all of our product groups
Pre-designed bundles can be purchased as separate bundles or as bundles that are fitted into other Leba product groups. The latter solution ensures that Leba product groups can charge as soon as they are unpacked.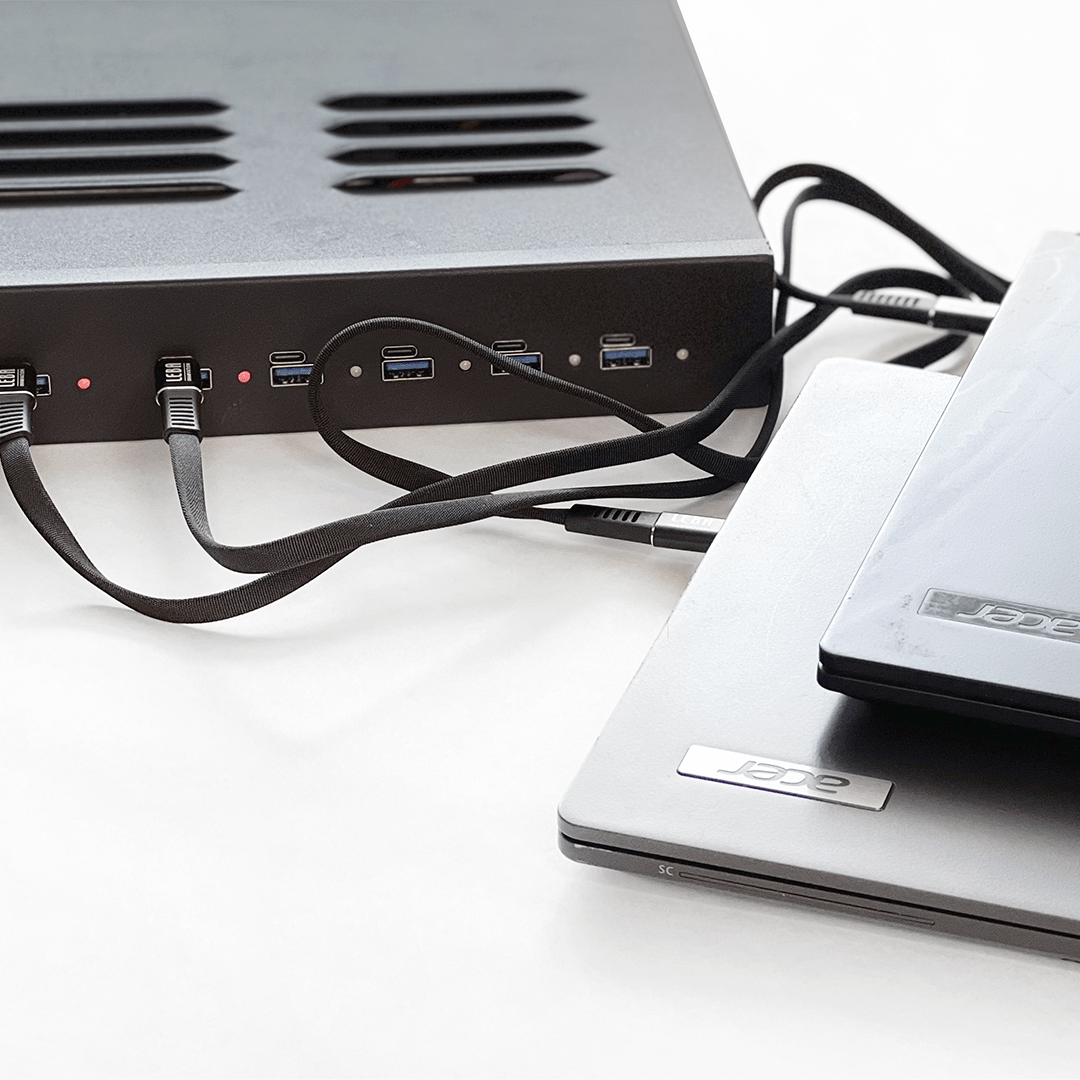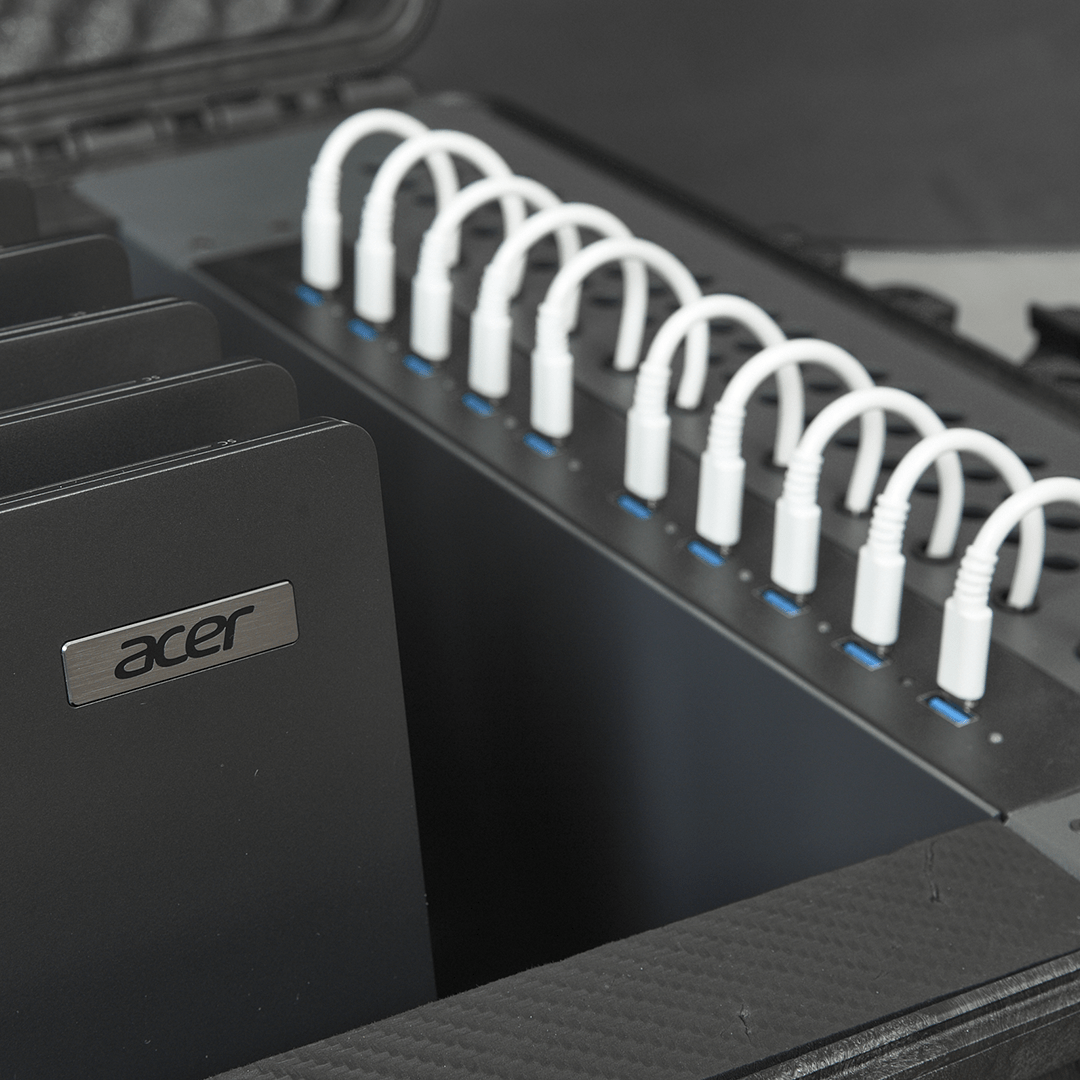 Pre-installed NoteCable bundles saves your time
Pre-installed NoteCables saves your valuable time and ensure that your Leba product can charge as soon as it is unpacked. As a rule of thumb, an experienced Leba employee will spend 3-4 minutes installing one cable in an average Leba product. In most cases, inexperienced people spend more time installing cables.