IT equipment in the right place – ready to use
At LEBA, we offer you secure, effective and flexible charging and storage products for all types of devices, whether you work for a school, health- or eldercare institution or for a company.
We have more than 20 years of experience in developing, designing and producing charging and storage products to meet your needs. Regardless of which electronic devices you need to charge and store, we can help you and so ensure an efficient day with your digital devices.
At LEBA, it is our mission to provide high-quality solutions that we continuously develop in collaboration with schools, educational institutions, the health- & eldercare sector and private companies around the world. This means that our charging products can be used regardless the type of device you want to be charged and industry you are in.
Which devices do you need to charge and store?
Which product should you choose?
We have made a guide where you quickly and clearly can see how to choose the right product tailored to your needs.
We have helped schools, health- & eldercare institutions and companies across Europe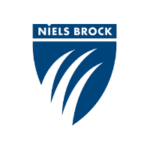 Saves us from investing in several laptops
"The biggest benefit of Leba's NoteLocker solution is that it's safer to take your laptop to school. Students are pleased with the cabinets that also charge the computer and reduce the risk of theft."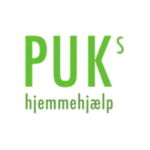 Much easier and much more efficient
"In the past, we often experienced extra work and wasted time due to messes with the charging of our phones. After we invested in NoteLockers from LEBA, our working days have become so much easier and much more efficient!"
Founder and owner of PUK's homecare.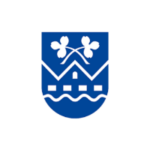 They are ready for use the following day
"We are many good employees in Hvidovre municipality on the outskirts of Copenhagen, who daily use work phones to manage and document the medication consumption among our citizens at our eldercare centers. Leba helped us by providing specific NoteBoxes containing wireless charging. Now, we simply put our work phones on a shelf in a charging cabinet when the working day is over. Phones are then charged outside normal working hours, so they are ready for use the following day."
Request a specific offer from a reseller
If you want to know more about your options, please feel free to contact either one of our resellers or us at LEBA. You find our solutions at a wide range of resellers across Europe and several places worldwide.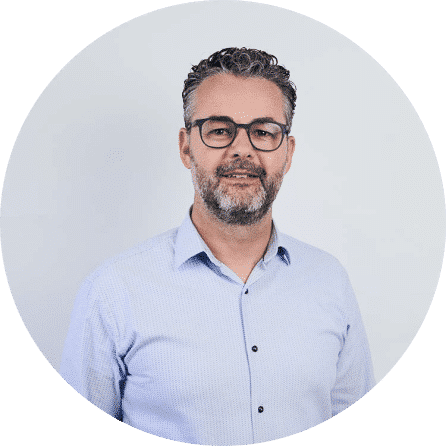 Do you have questions for LEBA
Fill out the form, and we'll get back you you as soon as possible.