Search for product
Find the specific solution you are looking for. You can search in our entire product assortment.
Choose the right solution for your needs
To make it as easy as possible for you, we have created a guide for you consisting of 4 steps, which makes it easy and simple to choose the right charging and storage solution based on your needs.
Download product materials
We have collected our product sheets, product images and other relevant materials so you can download exactly what you need.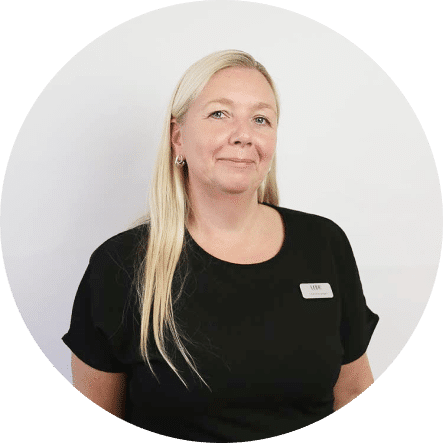 Can we help you too?
We gladly advise you on which storage solution we believe suit your needs most efficient. Please fill in the form and we will get back to you as soon as possible.