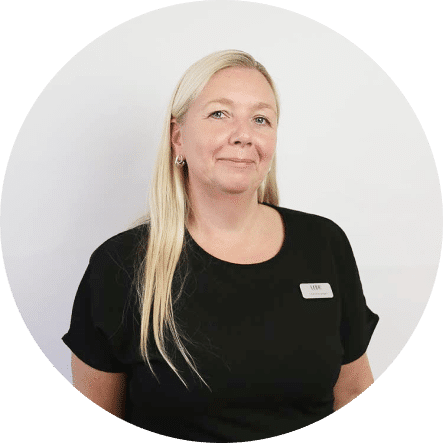 Can we help you too?
We gladly advise you on which storage solution best suits your needs. Please fill out the form and we will get back to you as soon as possible.
Contact your reseller
If you want a specific offer on a charging and storage solution tailored to your school or institution's needs, then please ask your regular reseller. You can find our solutions at a wide range of resellers in most of Europe and several places around the world.