Do you need to move a large amount of devices at once?
NoteCart Series consists of mobile robust storage and chargingwagons for laptops, chromebooks, tablets and iPads.
In the different NoteCart products you can store and charge between 12, 16, 24, 30 or 32 devices at a time.
NoteCart products are amongst our most famous and popular products, that have a long durability.
We have two NoteCart product categorise, Flex and Unifit, both containing different sizes depending on your needs.
The design fits in, in all surroundings. NoteCart is a good solution of you have to move a larger amount of devices at once between rooms, The 4 wheels on the NoteCarts series makes the wagon easy to move around no matter the weight.
European design and development

Robust and tested through many years of real-world use

Easy to move around
Notecart can be used for any device

Secure storage

Safe to use
Easy to service

Power and heat

A wealth of options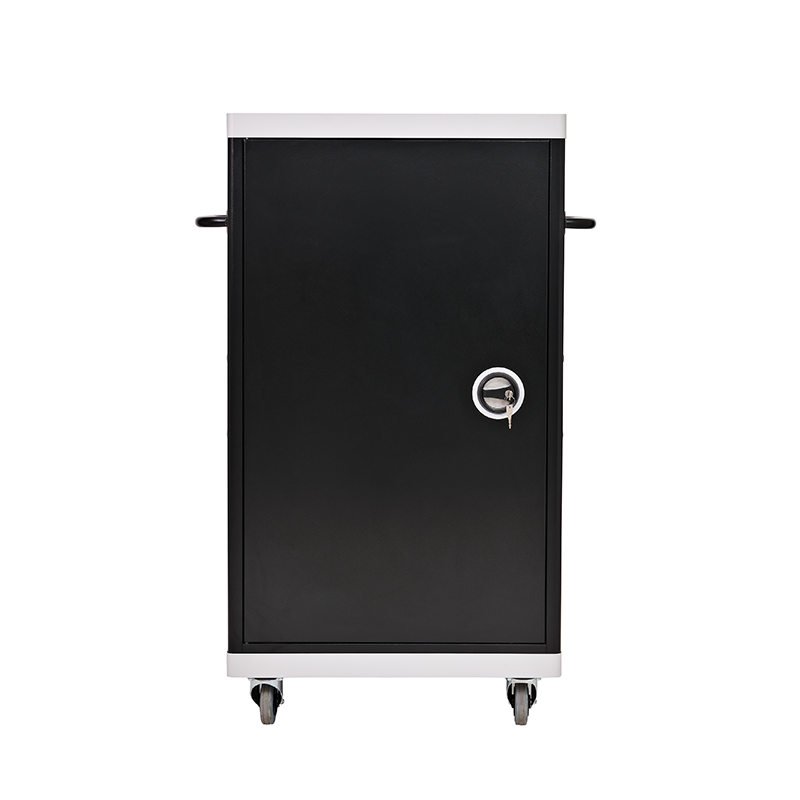 European developed and designed product.
This product was developed in collaboration with schools since 1999, when we produced our first cart in Denmark. So with NoteCart you get a product that is detailed in its conceptualisation.
Robust and tested through many years of use
Thousands of carts in schools have shown that NoteCart can withstand the sometimes demanding conditions in school. NoteCart is a product that will endure for many years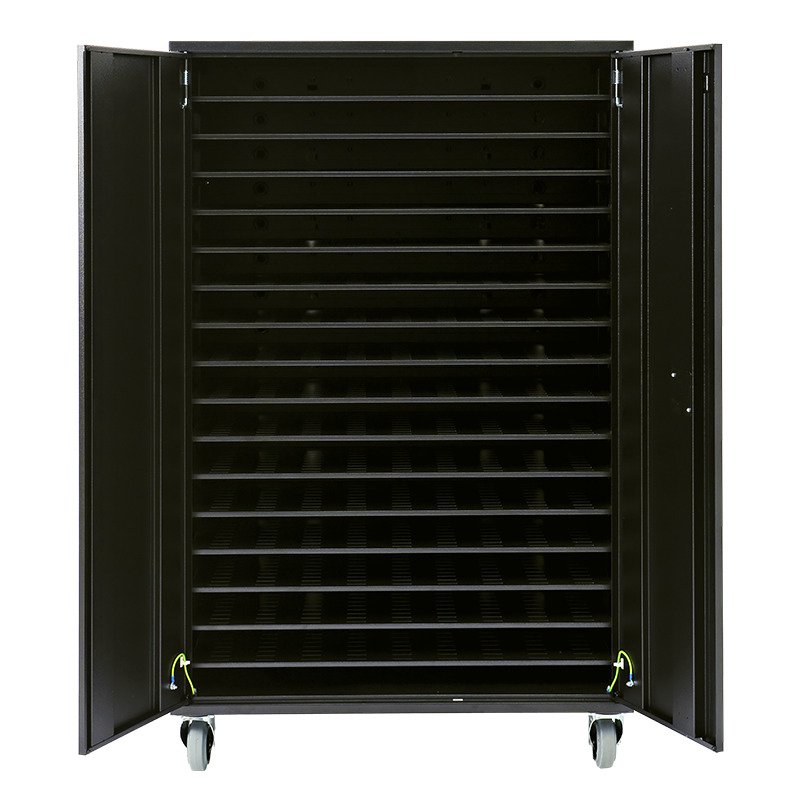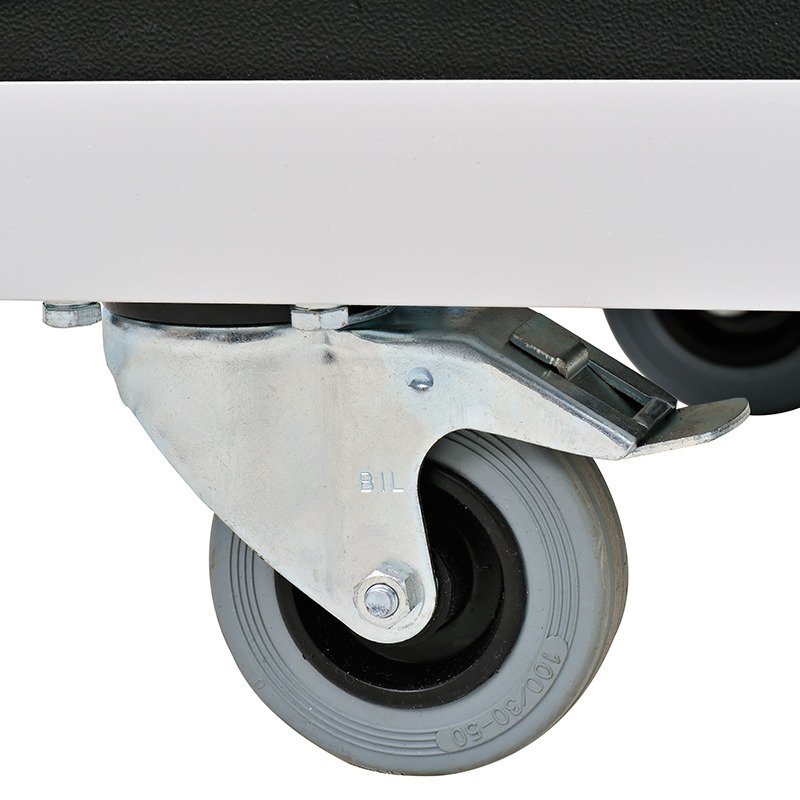 Easy to move around
By optimising the weight and selecting the best castors we are able to supply a cart that is easy to move around a school. Because we decided to utilise expensive ball bearings, for example, even heavily loaded carts can be moved with relative ease.
NoteCart can be used for any device
NoteCart will endure for many years and therefore can be used for various devices. From large Notebooks, Chromebooks, Hybrids to Tablets as changing times demand. So you don't need to purchase a new cart when you change to newer devices.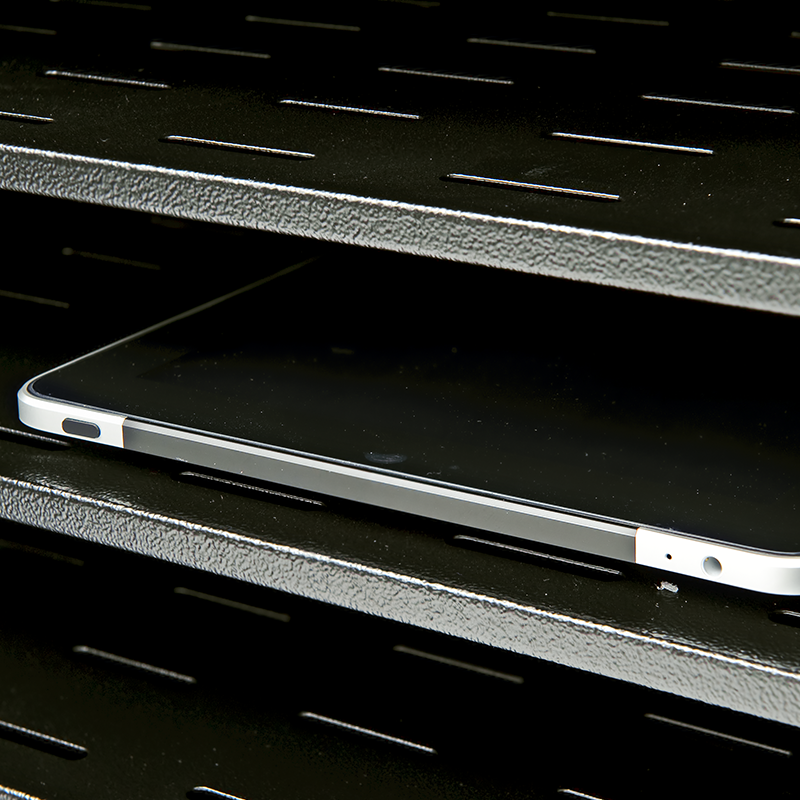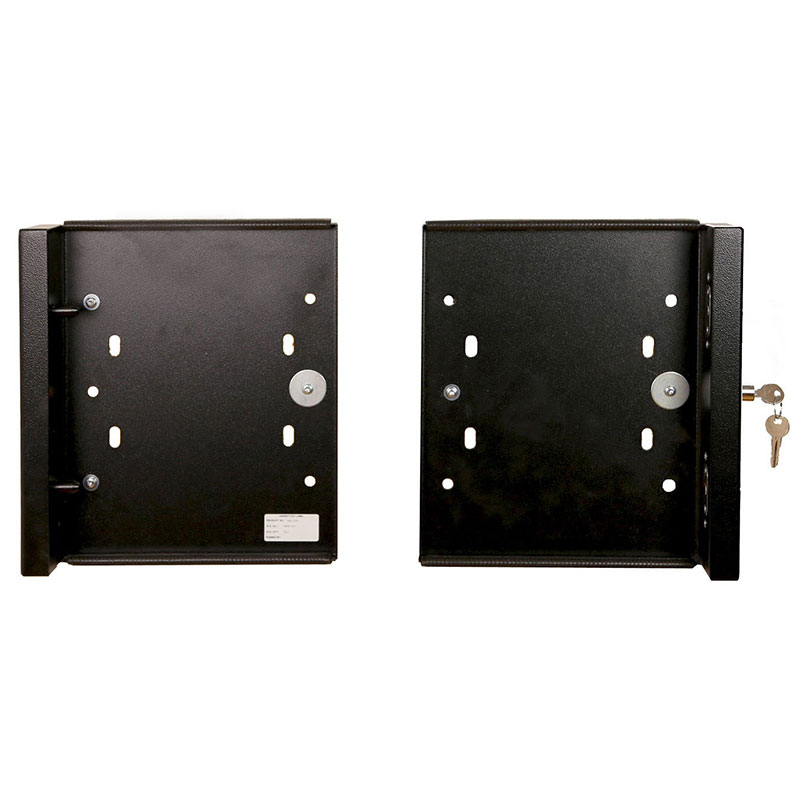 Secure storage
With our NoteSecure security solution that fits all NoteCarts, you can secure your cart effectively against theft. Link to NoteSecure
Safe to use
All our carts comply with the most stringent safety requirements and European standards. So our carts can be safely used in schools.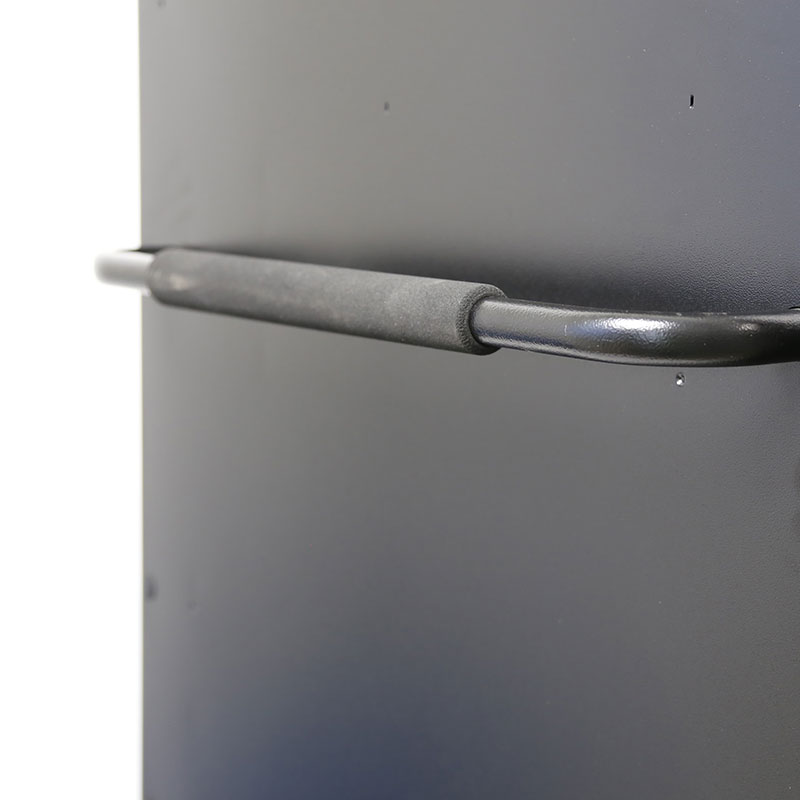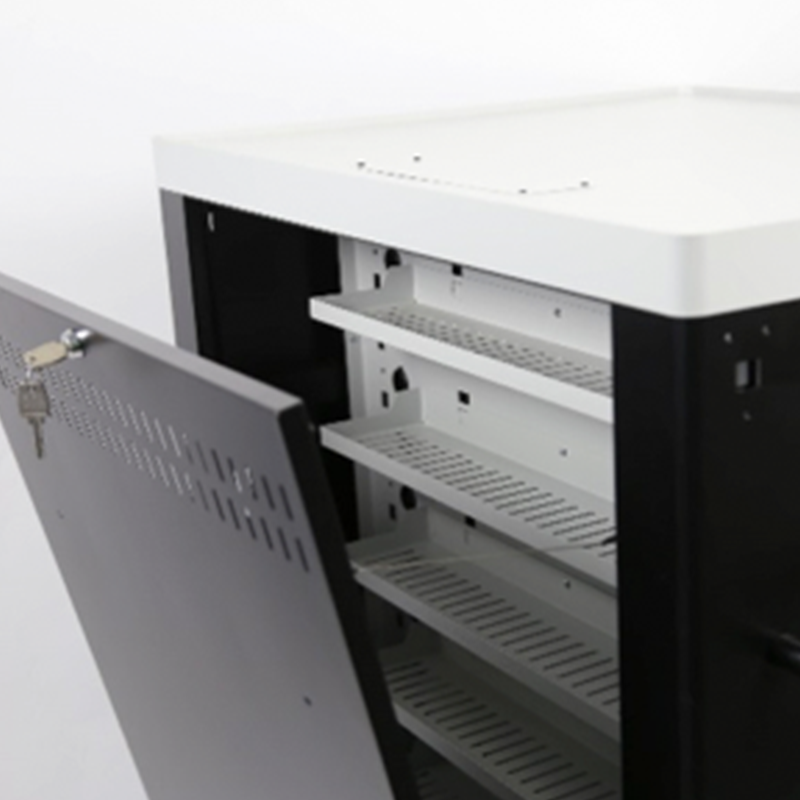 Easy to service
NoteCart has been constructed to be easy to service. If a defect occurs on the cart the defective part can be easily replaced. Even without specialist knowledge. This means that the cart is never idle or waiting to be repaired. Not even after many years of dedicated service.
Power and heat
The advanced power supply system in the cart not only protects those who use the product but also the devices it stores and even the local electrical system.
The metal cabinet draws heat away and, together with an efficient air flow design and a fan, temperatures are kept low so your computers are not overloaded.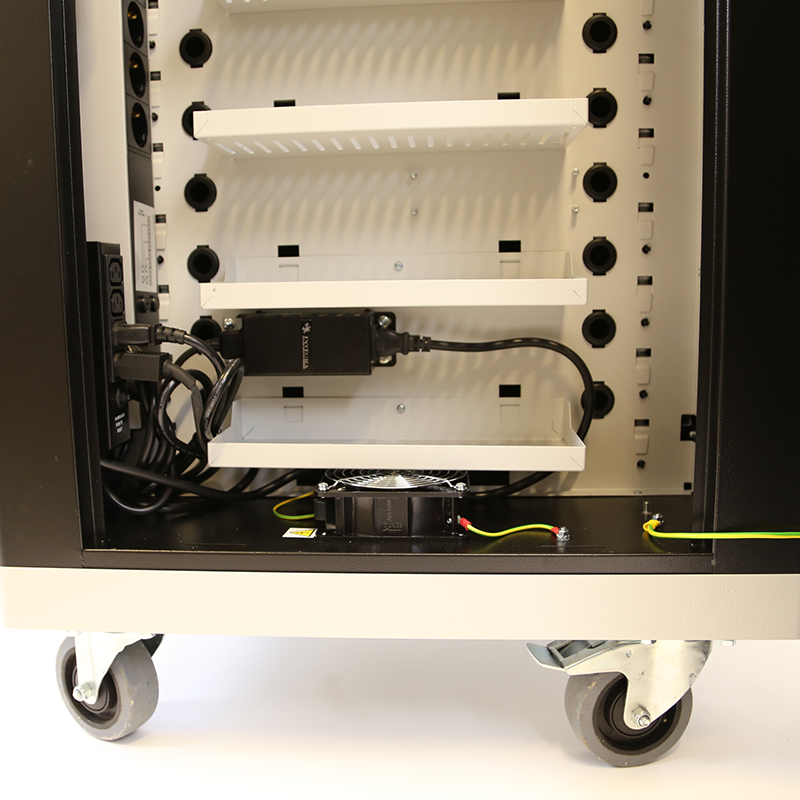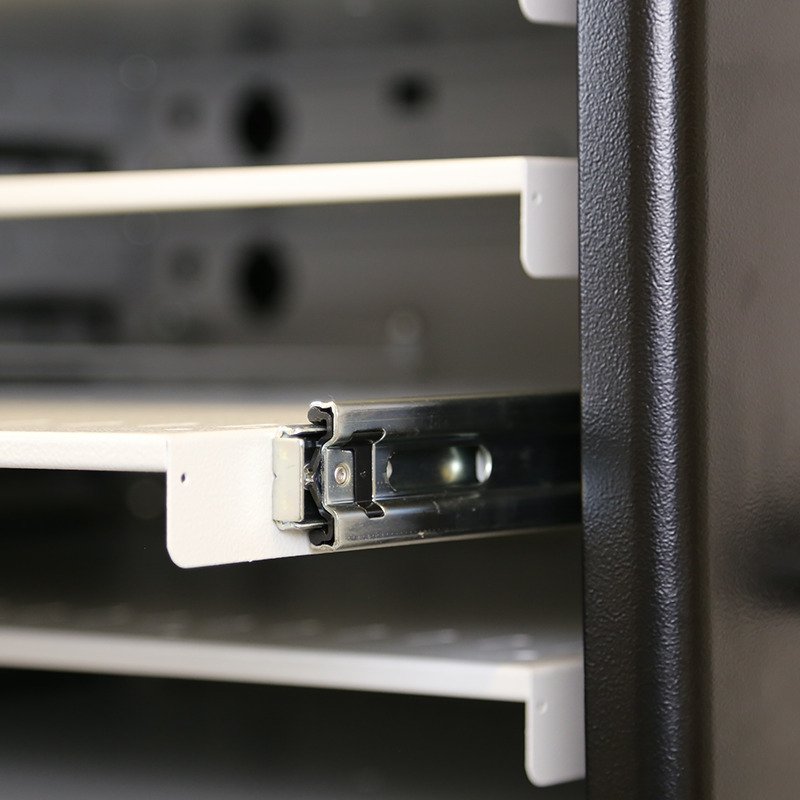 A wealth of options
There are a range of add-ons for NoteCart. All of them can be easily added-on so that NoteCart can keep pace with your changing needs.
10 things to consider when choosing a NoteCart
WHAT TYPE OF DEVICE WILL YOU STORE?

Do you need to store large or small devices? Do the devices have covers? Do you need to store different types of device in the same cart?

VERTICAL OR HORIZONTAL STORAGE?

Do you prefer vertical or horizontal storage? Sliding or fixed shelves?

Vertical storage allows for a more compact solution.
Horizontal storage protects devices, especially laptops, far better than vertical storage.

Mobility

If you expect the cart to be moved daily, then obviously your main focus will be mobility. A large cart with a lot of devices can be heavy to move around. Perhaps you should consider two smaller carts instead? When you choose a cart you also need good castors that facilitate rolling the cart from place to place. If the cart is only moved occasionally, a larger cart might be considered.

MATERIAL, ROBUSTNESS AND FIRE SAFETY

The material of the cart will determine how the cart can be designed and constructed. A cart that is in daily use by many users and which is transported across various floors and surfaces needs to be extremely robust.
Wooden or plastic carts are not as robust as metal. They are frequently also heavier and carry a greater fire hazard, especially those made of wood.
Neither plastic nor wooden constructions have the same ability to draw heat away from devices. The only advantage with these types of solution is that they are often cheaper.

STORAGE OF OTHER PRODUCTS

If you're looking for a solution that can contain other products, for instance, a projector or printer, you need a flexible solution. These types of solution often tend to be very large and heavy.

Charging

If you store devices that can be charged via USB, tablets for example, USB charging is an effective and affordable choice. The chargers that come with the devices you purchase are thus available for daily use.
You might also consider employing a solution that permits both charging and synchronisation.
ADMINISTRATION OF DEVICES IN NOTECART

If you need to manage and administer many devices at once, the easiest way to do this is over the network. So consider if you should integrate switch and cabling in the cart – or simply ensure the cart you purchase is equipped with this.

Integration of a switch and internal cabling will allow you to access devices via "Wake-on-LAN".
Other devices such as iPads can be updated via our synchronisation solution that can be integrated in many of our products.

Security

Security is always an issue. How can you secure devices that are designed to be portable? Making the cart's metal case thicker simply makes it heavier and harder to move around. And in any case, can't a thief just move the cart someplace else and break into it?

SERVICE AND MAINTENANCE

How quickly can errors be rectified? Does the cart need to be serviced on-site or can you easily replace parts yourself?
If you need the assistance of a service technician it often takes time and costs a lot of money.
Consider also the product's origin. Is it a local product or was it produced on the other side of the world?

All NoteCarts have a modular construction. All parts can be replaced by the user. This means fast and cheap maintenance.

WILL YOUR NEEDS CHANGE IN THE FUTURE?

Will the cart be able to accommodate new devices as your needs change?
Over the years, we have seen needs change – from storage of laptops to netbooks, from tablets to Chromebooks and so on.
Can the cart be changed as your needs do or will you need to buy a new cart?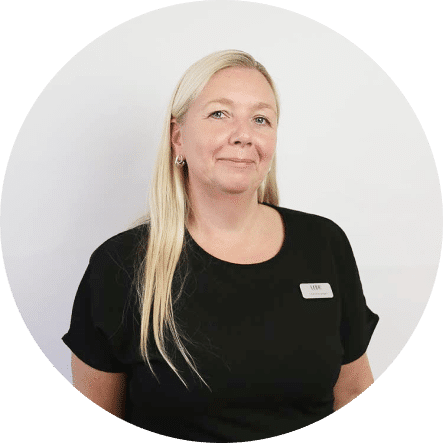 Can we help you too?
We gladly advise you on which storage solution best suits your needs. Please fill out the form and we will get back to you as soon as possible.