Are your tablets and laptops ready to be used in lessons – throughout the day?
Today's digital teaching must be easy and straightforward. Tablets, laptops, Chromebooks, iPads or other electronic devices must be fully charged, securely stored and ready for use throughout the day. Devices must be quick and easy to move from one place to another, in a secure way.
We are not only providing charging and storage. We provide security for your school and educational institution.
We have +20 years' experience in developing, designing and producing charging and storage products for the education sector. Regardless of the electronic devices that you need to charge and store, we can help you and do ensure a productive day of teaching. The choice of materials for our product ranges are carefully selected for the teaching environment through ongoing collaboration with schools and educational institutions around the world.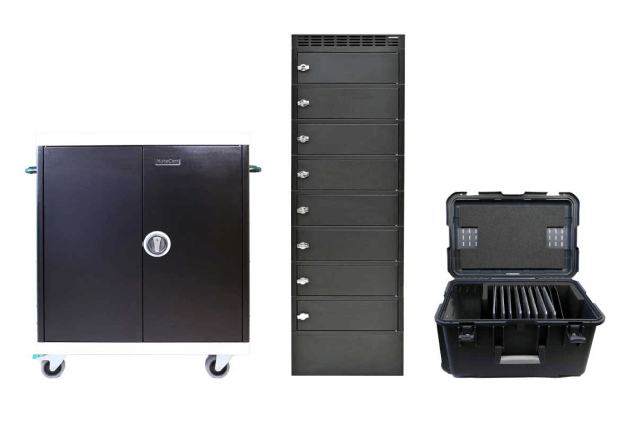 We have sold solutions for schools and educational institutions across Europe. They are not in doubt!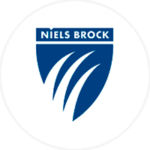 Saves us from investing in several laptops
"The biggest benefit of Leba's NoteLocker solution is that it's safer to take your laptop to school. Students are pleased with the cabinets that also charge the computer and reduce the risk of theft."
Head of Secretariat from Niels Brock Denmark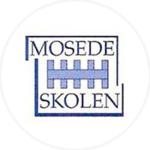 Quality that lasts for many years
"LEBA's cabinet has a lovely finish that gives life to the room – something that fits anywhere – even if one day we move the cabinets or arrange the room differently."
Mosede School in Greve, Denmark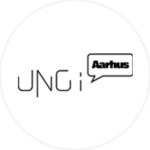 We use the boxes every day
"We are really pleased with NoteBox Gaming. It's great that there are such big holes on one side of NoteBox Gaming, which makes it easier to pull cables or switch plugs without necessarily having to open it. We use the boxes every day, they are easy to open and close with the key and they aren't in the way for our members."
Risskov-Strand leisure centre
The Aarhus City Council in Denmark
Contact your reseller
If you want a specific offer on a charging and storage solution tailored to your school or institution's needs, please ask your regular reseller or us directly at sales@leba-innovation.com. You do find our solutions at a wide range of resellers throughout Europe and across the world.
5 steps you need to consider in your search for the right charging and storage solution
1 Which devices shall I store?
If it is your school's own laptops or Chromebooks or your kindergarten's own tablets or iPads that need to be securely stored during a break or by the end of the day, you must first know the size your devices, so they fit properly into our products. It may also be that it is the students' or youngster's own laptops, tablets or mobile phones that, for example, must be charged and stored during sports or breaks.
2 How many devices shall I store?
If your school, for instance, has 50 tablets to use for teaching in various classrooms and 20 of them are specially configured with custom software that is used for specific lessons, then you should consider whether all your devices must be stored in one or several places. It may also be that your school has 32 laptops or Chromebooks which are only used for math lessons in different classes and due to that must be stored in several different rooms.
3 Would you prefer individual or shared storage and charging of your devices?
Is it important for the students within your school to have their own individual storage and charging compartment where they are the only ones having access to or can your/their devices be stored and charged together with other student's devices?
Sometimes the students bring their own personal devices to the school and it's important to them or their parents that their devices are kept separately due to security. Sometimes it's preferred by educational institutions – schools or universities – to add a storage management system where each individual compartment can be electronically monitored and managed from the distance.
4 Should the devices be charged and/or synchronized during storage?
Do you want to charge your devices when they are locked away between use and after school so that they are fully charged and ready to use the following class or day? Do you want your devices charged via power panels or charged and/or synchronized via USB-A or USB-C ports?
5 Shall the devices be easily transported and how?
Depending on how your devices are used on daily basis, you should consider whether your devices are transported around your facilities or even taken out on excursions, day trips etc. Shall your devices be transported up and down stairs during the day?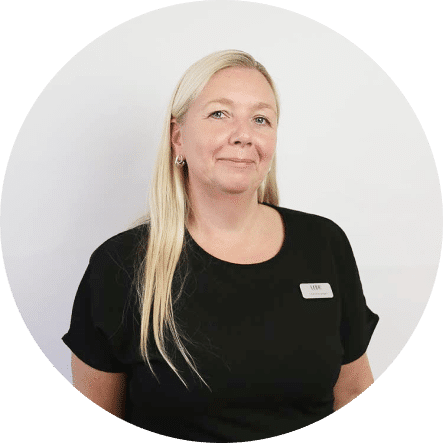 Can we help you too?
We gladly advise you on which storage solution we believe suit your needs most efficient. Please fill in the form and we will get back to you as soon as possible.