About LEBA Innovation A/S
IT equipment in the right place at the right time – ready to use
Our focus is to provide high-quality storage solutions, customised for schools, institutions and companies.
We offer secure and flexible storage solutions to store and charge your devices. We have more than 20 years of experience in developing, designing and manufacturing storage solutions customised to customer needs. If you are looking for storage for laptops, Chromebooks, tablets, iPads and mobile phones, we can help you.
The history of LEBA Innovation A/S
LEBA Innovation A/S is a Danish company founded in 2005 with its head office and showroom at the old Gisselfeld Monastery in Haslev, south of Copenhagen.
Our first project began long before 2005 – way back in 1999 when we were given the task of finding a secure way to store and charge the then very expensive laptops. There was no such product on the market.
Therefore, we built the very first NoteCart ourselves that saw the light of day while the world entered the new millennium.
Since then and in collaboration with schools and companies, we have innovatively designed and developed many high-quality product lines that ensure IT equipment is in the right place at the right time – ready to use. Whatever devices; laptops, tablets, Chromebooks and mobile phones.
"We will help to ensure that the digitisation of schools and companies is not hampered by practical barriers. The use of digital equipment and various devices should be easy, secure and meet the needs of schools and companies whether it is for a storage and/or charging solution."
Quote from Henrik Karlsson
CEO and partner at LEBA Innovation A/S.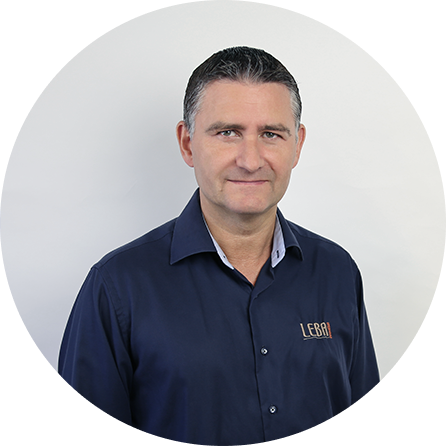 Danish design and high quality
Excellent service and support
We offer excellent service and support, and are always ready to advise you to find the right solution. Our team has many years of experience and can help you identify how your devices are best stored according to your needs.
Find our partners and resellers throughout Europe
You can find our distributors and partners in most of Europe.
We have colleagues and partners in, among other places, the United Kingdom, Denmark, Ireland, Netherlands, Sweden, Finland, Norway, Poland, Germany and France.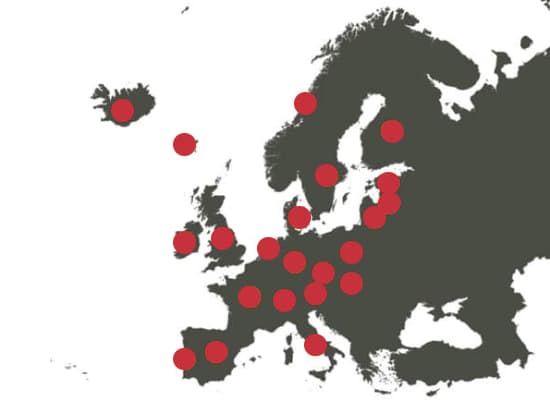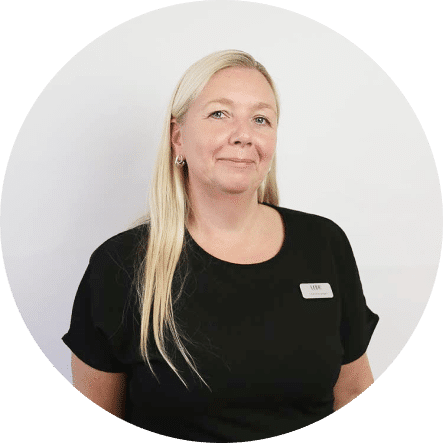 Can we help you too?
We gladly advise you on which storage solution best suits your needs. Please fill out the form and we will get back to you as soon as possible.