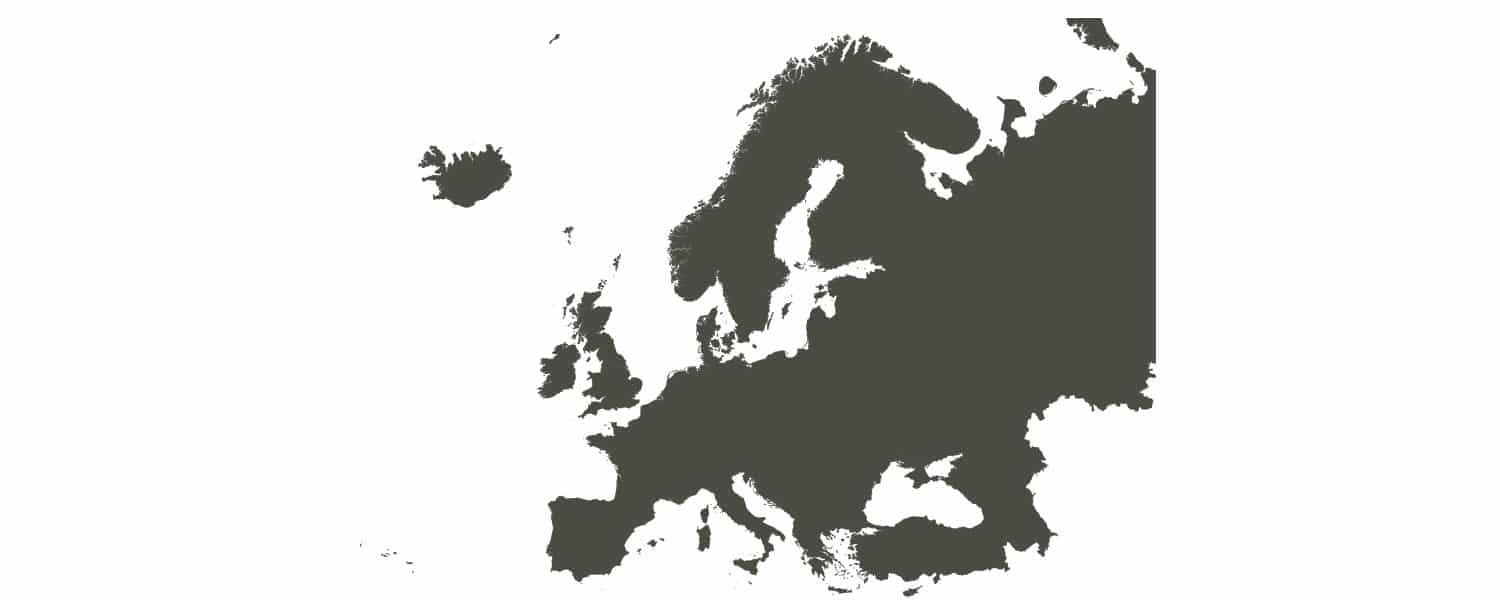 Find a reseller
If you would like a specific quote on a charging and storage solution customised to your school, institution or company's needs, then please get in touch with a reseller.
You can find our many resellers throughout Europe. We have resellers across borders that can help you with a specific quote tailored to your needs. If your country is not represented, please contact us.
Are you unable to find your favourite reseller?
Please fill in the form with your details if you need our help to find a reseller.
We have helped schools, institutions and companies across Europe
Whatever devices you have, our solutions ensure a productive teaching and working day. We have more than 20 years of experience in developing, designing and producing charging and storage solutions for schools, institutions and companies.