Do you need to charge several devices intelligently simultaneously?
NoteCharge series consists of a wide range of charging and synchronization solutions for tablets, iPads, Chromebooks, laptops, cell phones and everything requiring USB charge. You can gather your devices, so charging only happens from one place. No matter the type of device or the number of them, we have solutions that suits your needs.
Our charging and synchronization solutions are intelligent solutions where the majority also have built-in safety, which means no overheating occur during charging. Our solutions have built-in LED lights, which makes it easy for you to keep an eye on the charging. We do carry NoteChargers with USB-A ports, USB-C ports and wireless charging possibilities within our product range.
We have NoteCharge solutions which can be combined/integrated with all other LEBA product groups.
USB A charging

Intelligent charging

Intergrable in LEBA's storage solutions
USB C charging

Intelligent synchronization

LED lights for status
Charging and synchronization

Charging of up to 10 devices at once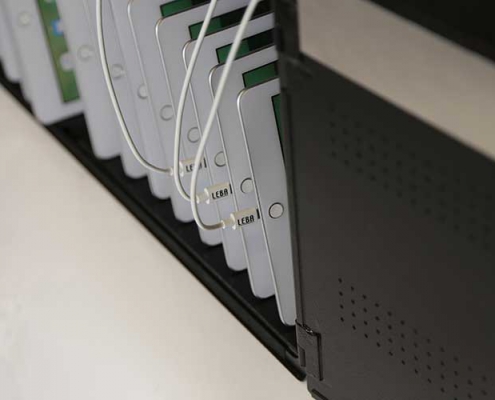 NoteCharge charging solutions for tablets and iPads
We have multiple charging and synchronization solutions for devices with USB-A and USB-C outlets, that can charge up to 10 devices at once.
NoteCharge charging solutions for laptops and Chromebooks
We have charging solutions for devices with power connector, where you can gather the charging of up to 10 laptops or Chromebooks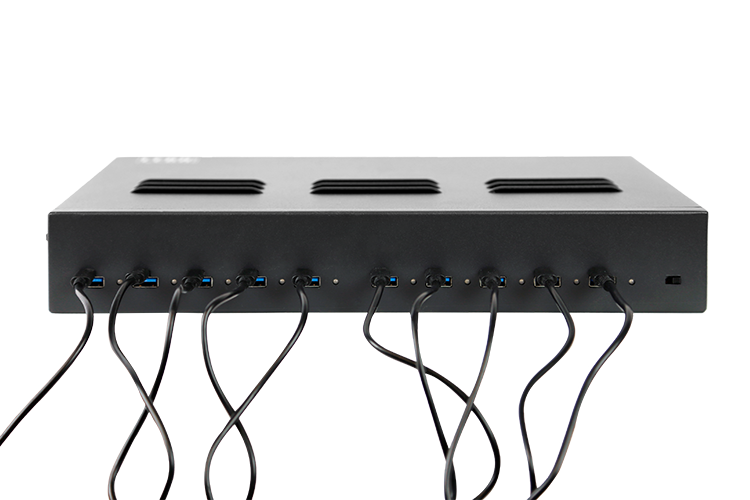 NoteCharge charging solutions for cell phones
You can use almost any of our NoteCharge USB-A and USB-C solutions to charge your cell phones.
LED light
Some of our NoteCharge solutions have LED lights to indicate the charging status of the device during the charging process.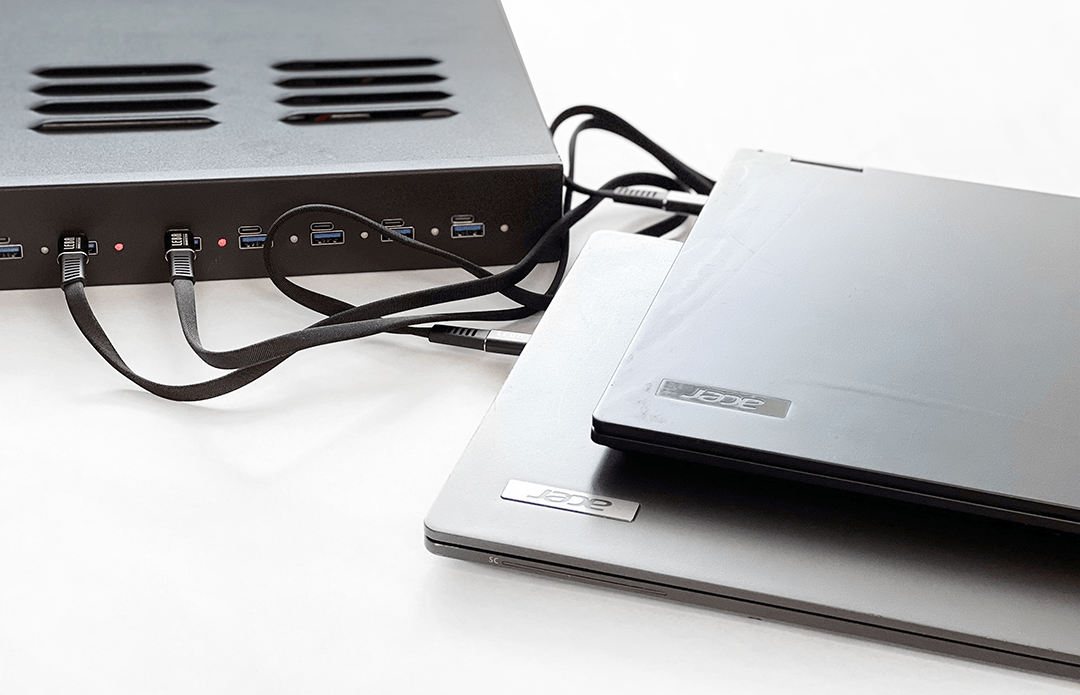 Intelligent charging and synchronization
We have plenty of solutions if you have the need for charging and synchronizing devices simultaneously.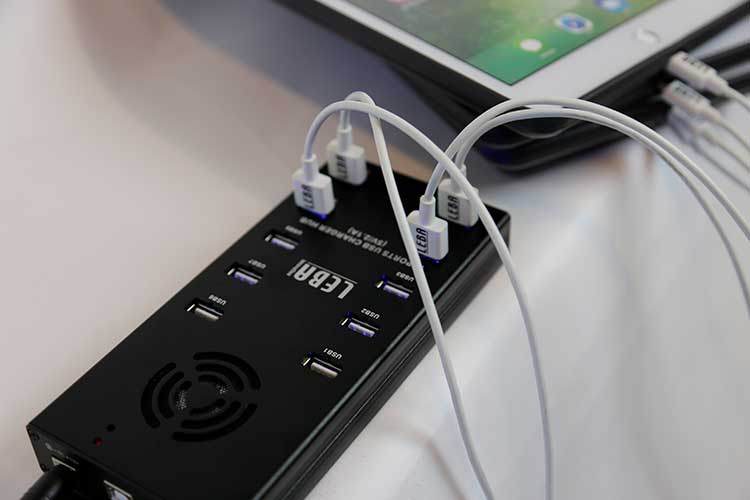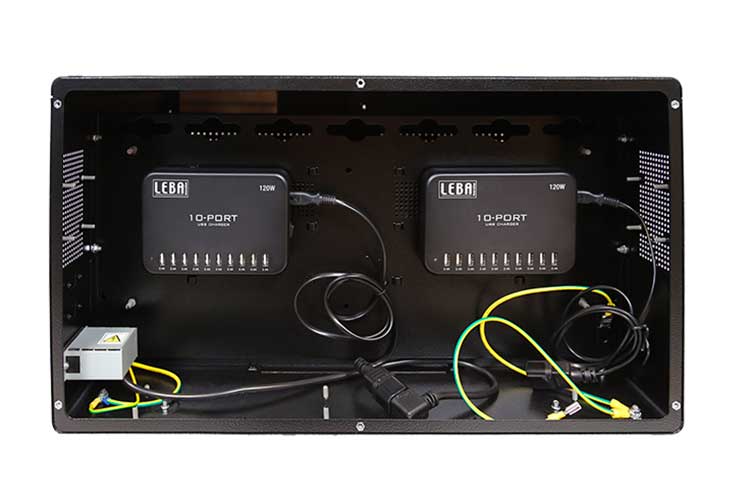 Integrable charging and synchronization
NoteCharge solutions are designed to function separately as well as integrated in and in collaboration with all our other storage solutions.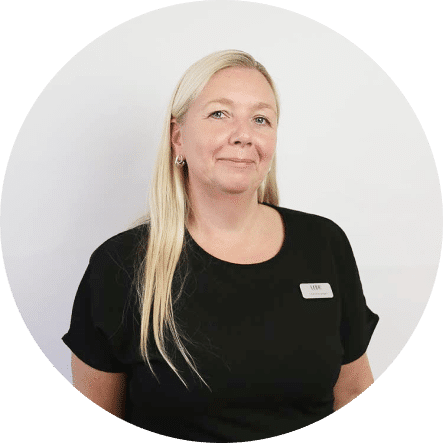 Can we help you too?
We gladly advise you on which storage solution we believe suit your needs most efficient. Please fill in the form and we will get back to you as soon as possible.