Do you need to move a larger amount of devices all at once?
NoteBag series consists of smaller transportable storage and charging solutions for tablets, iPads or Chromebooks.
NoteBag is an easy transportable storage and charging solution for 5 tablets/iPads with cover, or 5 Chromebooks (only NoteBag Large). Your devices are fully protected in the padded bag. NoteBag is a secure shoulder bag, designed for schools and institutions. The bag is colourful and can be worn by teachers as well as students. NoteBag is a great solution if you need to bring devices on a field trip to record videos or take pictures.
If you are in need of charging your tablets/iPads, Notebag can be equipped with NoteCharge, a USB a 5 charger. There is a pocket on the back of the bag for storing charging cables.
Adjustable shoulderstrap

Fully padded

Pocket on the back for cables
Charging opportunity

4 colorways

Space for tablets with covers
Easy to clean

Can be combined in Notecart

Can be combined in Notecart 16
See all our products in the NoteBag series.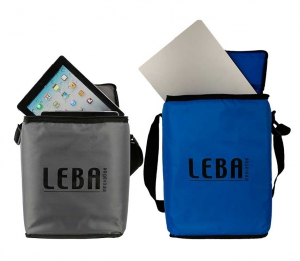 Fully padded bag for storing and transporting up to 5 devices
The fully padded NoteBag protects your tablet, iPads and chromebooks (only NoteBag Large), under transport and protects them from scratches. NoteBag has an adjustable shoulderstrap, that can be adjusted to adults and children. There is room for tablets and iPads with covers.
Charging with NoteCharge
NoteBag and NoteBag Large can be equipped with NoteCharge USB A 5 ports charger, which gives you the possibility to charge your devices.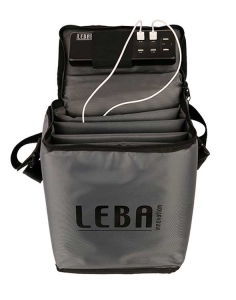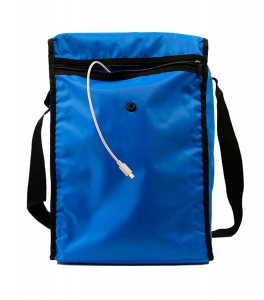 Space for cables
There is a pocket on the back of the bag, both on the NoteBag and NoteBag Large, for storing charging cables. The pocket makes it convenient to store cables together with your devices.
Available in 4 colors
NoteBag is a smart and colorful bag, that is available in 4 different colors: grey, blue, orange and yellow. NoteBag Large can only be bought in blue.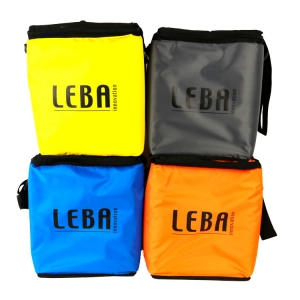 Can be combined with other products
NoteBag can be combined with a variety of our wagons and NoteBox 16.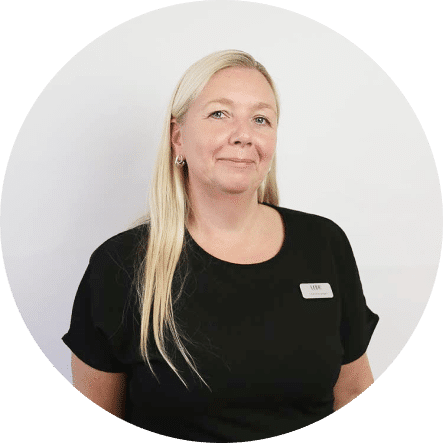 Can we help you too?
We gladly advise you on which storage solution best suits your needs. Please fill out the form and we will get back to you as soon as possible.