Do your devices ensure better daily workflows and efficiency in the health- and eldercare sectors?
Digital tools such as tablets, laptops and cell phones must be easy and effective to use for you and your colleagues at the hospital or in eldercare or homecare institutions. To ensure efficiency, it is important that all devices are safely stored between use and fully charged for the entire working day and/or night.
We do not just provide practical space-saving storage with fast charging. We provide security for your workplace and working processes.
We have more than 20 years of experience in developing, designing and producing charging and storage solutions for various industries. Regardless of the electronic devices you need to charge and store, we can help you in order to ensure an efficient day. The choice of materials for all our product groups are selected for diverse industries through continuous dialogue and collaboration with organizations around the world.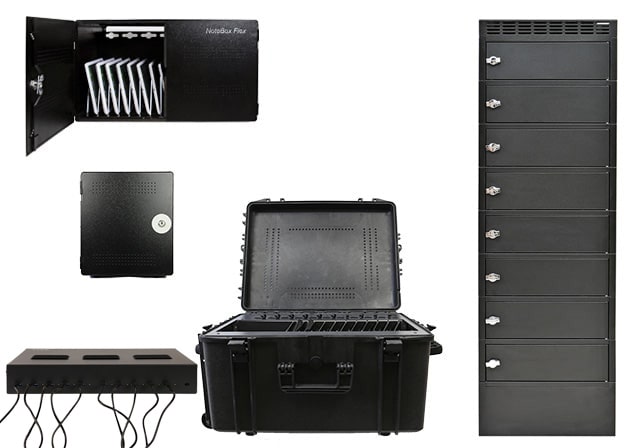 We have sold solutions to the healthcare sector in Denmark. They are not in doubt!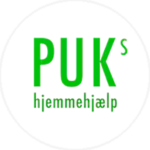 Much easier and much more efficient
"In the past, we often experienced extra work and wasted time due to messes with the charging of our phones. After we invested in NoteLockers from LEBA, our working days have become so much easier and much more efficient!"
Founder and owner of PUK's homecare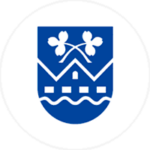 They are ready for use the following day
"We are many good employees in Hvidovre municipality on the outskirts of Copenhagen, who daily use work phones to manage and document the medication consumption among our citizens at our eldercare centers. Leba helped us by providing specific NoteBoxes containing wireless charging. Now, we simply put our work phones on a shelf in a charging cabinet when the working day is over. Phones are then charged outside normal working hours, so they are ready for use the following day."
Hvidovre Muncipality in Denmark
Five things to consider before you choose a storage and charging solution for devices in the health- or eldercare sectors.
1 Which devices do I need to store?
We have space-saving solutions for all sizes and types of devices. Is it Chromebooks, iPads, laptops, tablets or phones you need to store securely after work and between use? In order to find the right solution with the right dimensions you always need to know the name and the size of the device you would like to store.
2 How many devices do I need to store??
If your health- or eldercare organisation, for example, has 20 Chromebooks and 20 tablets that your colleagues do not bring home, you should consider whether they should be stored in the same location or, for instance, both in your main office and out in your respective wards?
3 Would you prefer individual or shared storage and charging of your devices?
Is it important for everyone within your organisation to have their own individual storage and charging compartment where they are the only ones having access to or can your devices be stored and charged together with other colleague's devices? Sometimes it's important that personal devices are kept separately in relation to GDPR issues or other special working processes. Sometimes it's preferred to add a storage management system where each individual compartment can be electronically monitored and managed from the distance.
4 How do your devices need to be charged during storage?
When your devices are locked away between usage, they are charged quickly so they are soon ready to use again. You should also consider whether you want your devices charged via USB-A ports, USB-C ports or power panels.
5 Do your devices need to be transported?
Depending on how your healthcare or eldercare devices are used, you should consider whether your devices are transported around the organisation and, for instance, on stairs, or are they always stored in certain wards?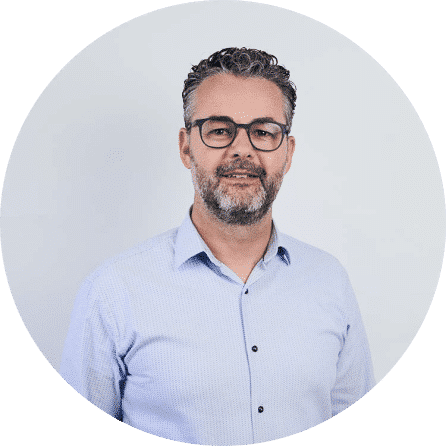 Do you have questions for LEBA
Fill out the form, and we'll get back to you as soon as possible.