Do you need to store devices in separate rooms?
NoteLocker series consist of stationary charging and storagelockers for laptops, Chromebooks, tablets, iPads and mobilephones. NoteLocker comes with 8, 10 or 12 separate rooms, with each room containing 2 chargers.
NoteLocker is amongst our most popular product series that has a long durability.
European design and development

Danish Design

Safe
Long-lasting

Integrated power supply for charging

All locking systems
Lan as option Special versions

Special versions

All locking systems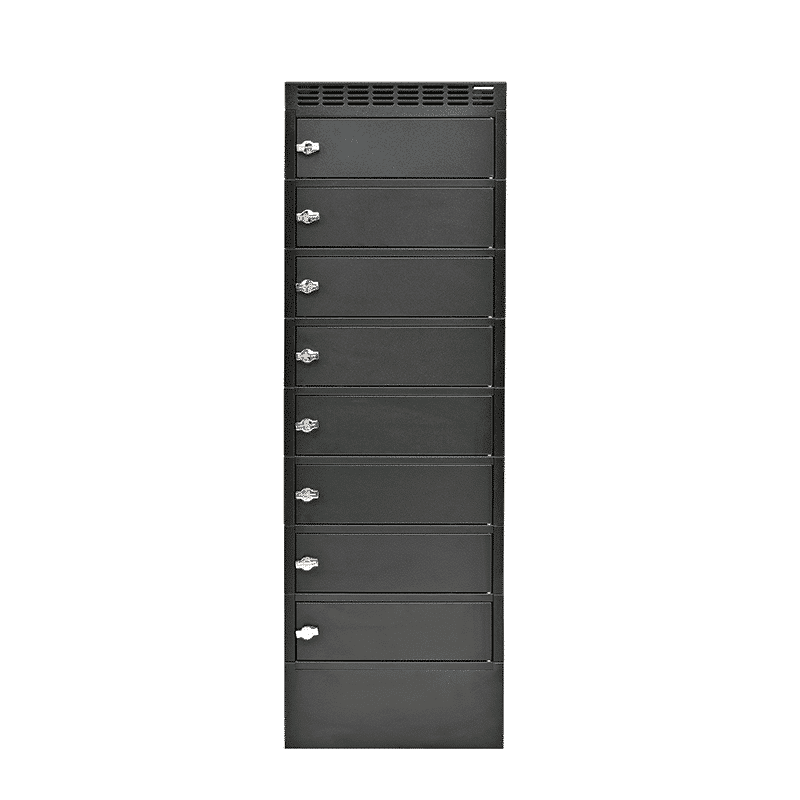 European design and development
European designed and developed product. Developed in collaboration with educational institutes across Europe.
Danish design
NoteLocker is Danish designed and is available in several colours and with coloured doors in various combinations.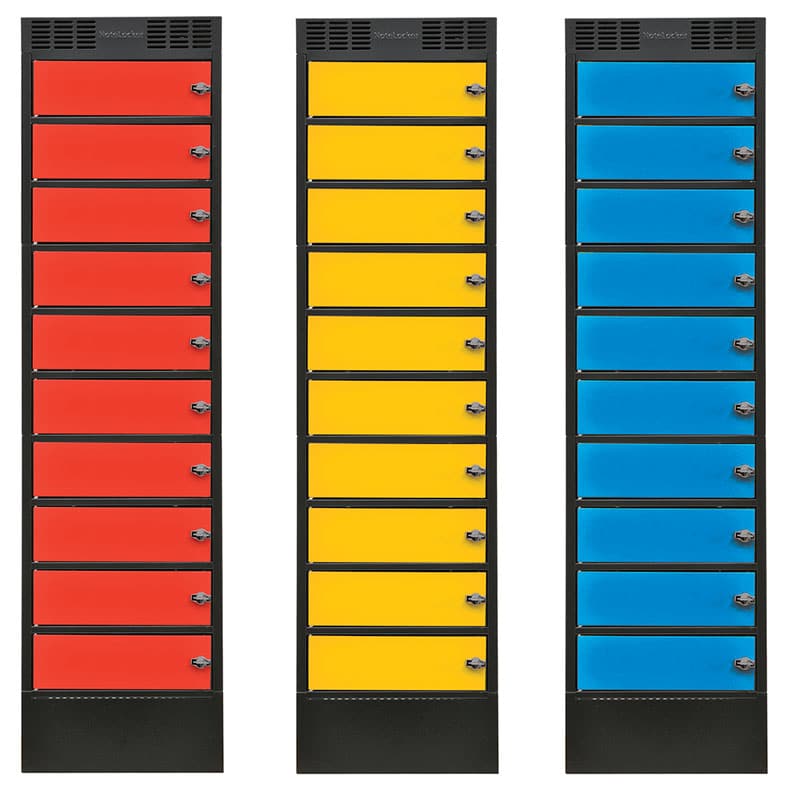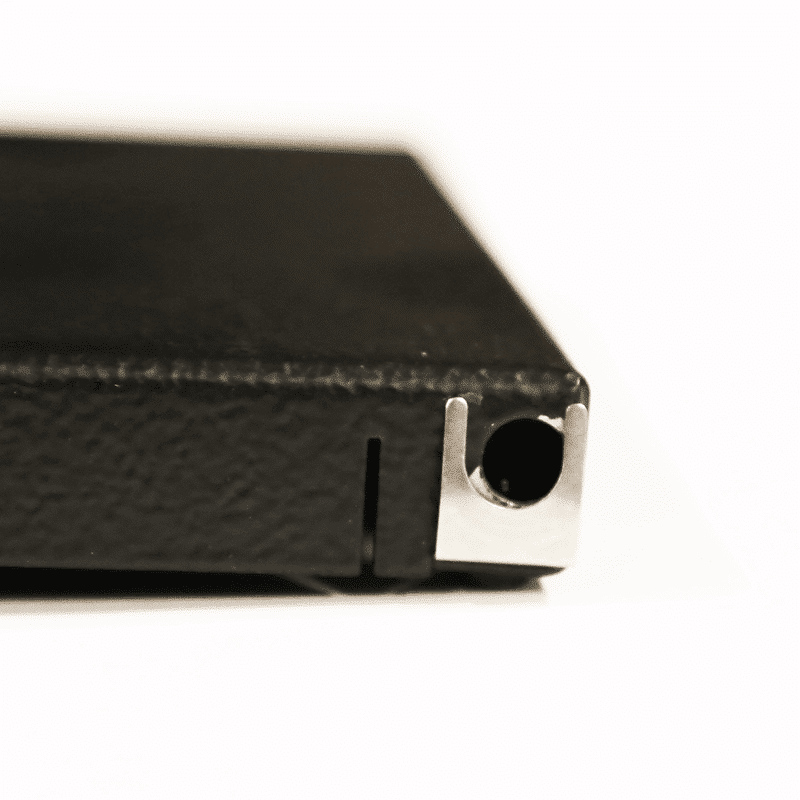 Safe
The locker, which has integrated 230V power, complies with the most stringent requirements and fulfils European standards.
A specially developed system with for example integrated earthing in all hinges makes NoteLocker uniquely safe. We have focused strongly on design and safety and that schools can safely install lockers without fearing for pupils' safety.
That is why we have also chosen to document safety by having an external testing agency certify the lockers.
Long-lasting
NoteLocker is made from tough zinc plated steel with a rustic surface. This means that small and unavoidable bumps are not noticeable and small scratches will not rust and proliferate – on the contrary. Thanks to the zinc plating.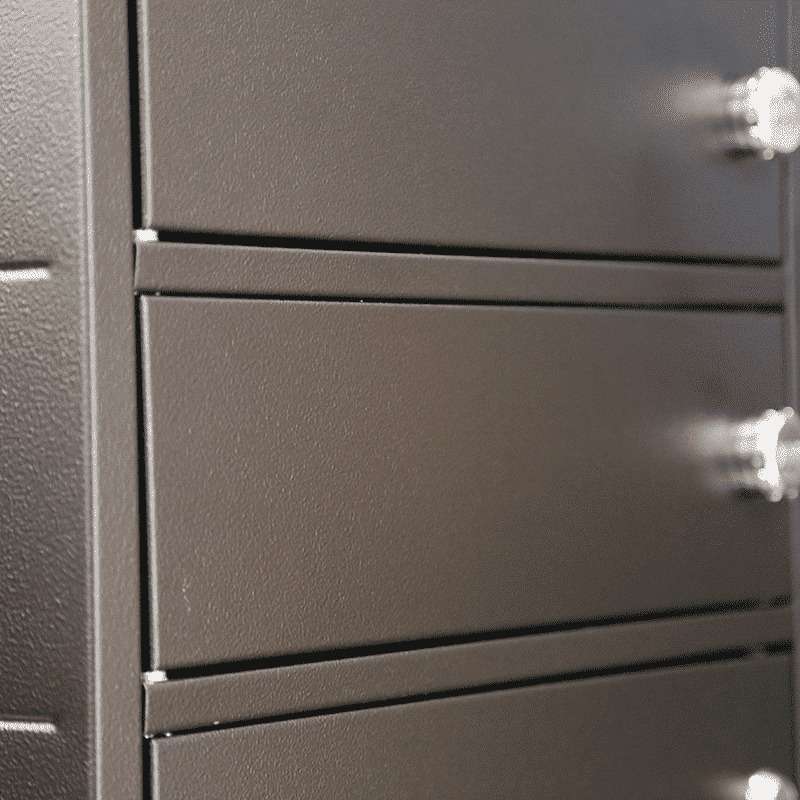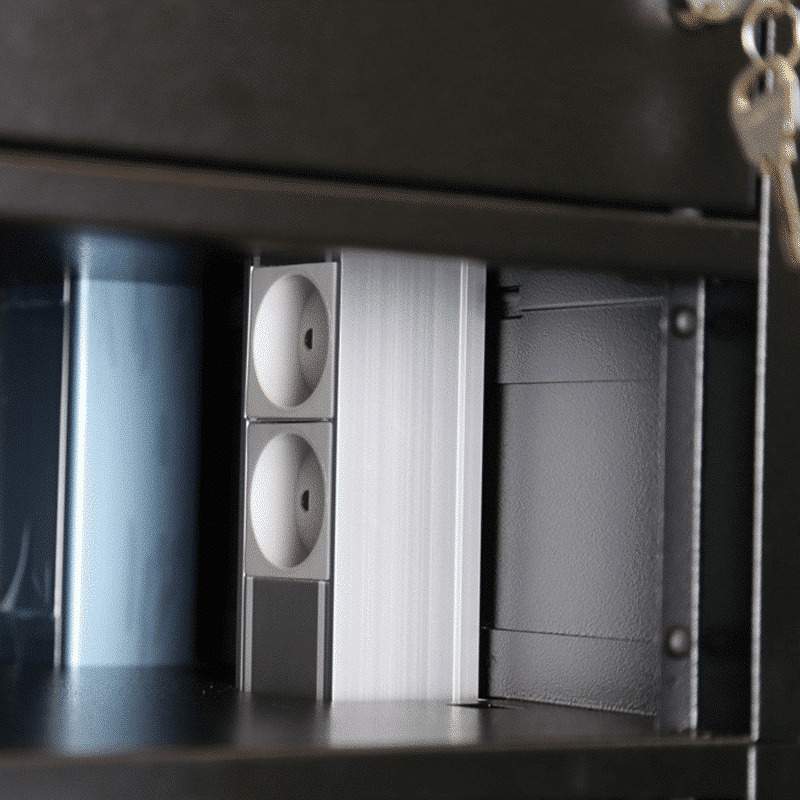 Integrated power supply for charging
Each space has 2 power outlets for charging devices in storage.
All locking systems
NoteLocker can be supplied with all possible locking systems. From the simple and popular twist grip handle suitable for padlocks to key locks and combination locks to advanced locking systems for RFID and Swipecard.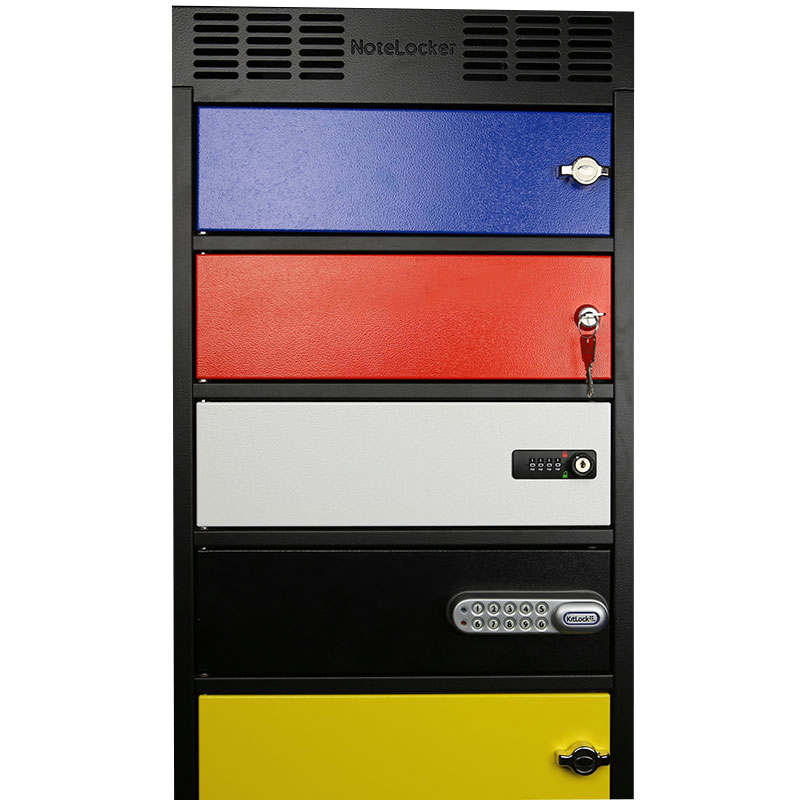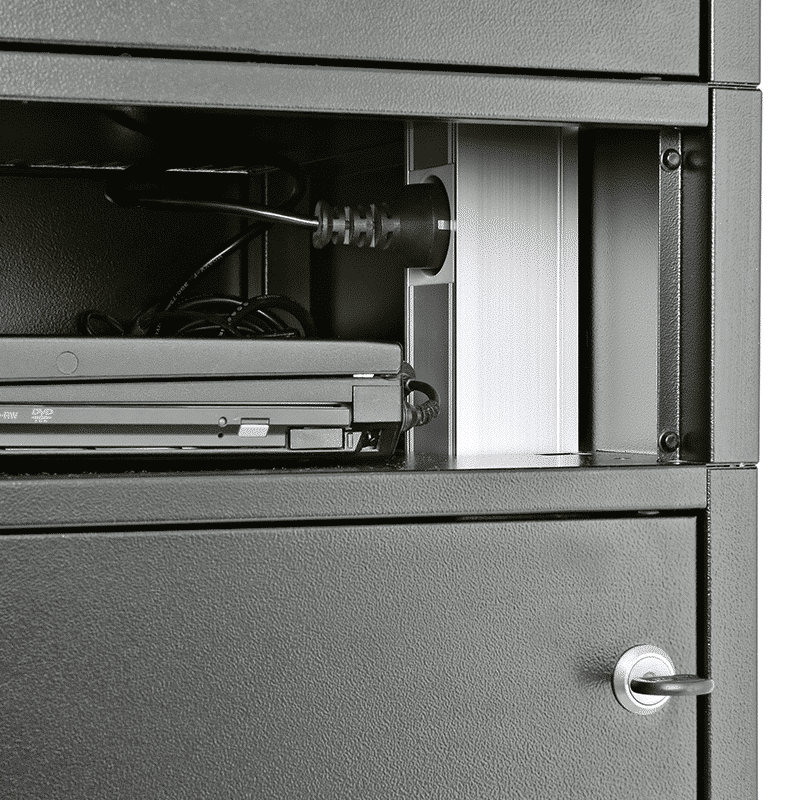 LAN as option
The locker can be supplied ready for local area network cabling (LAN)
Special versions
NoteLocker can be supplied as a tailored solution for larger projects.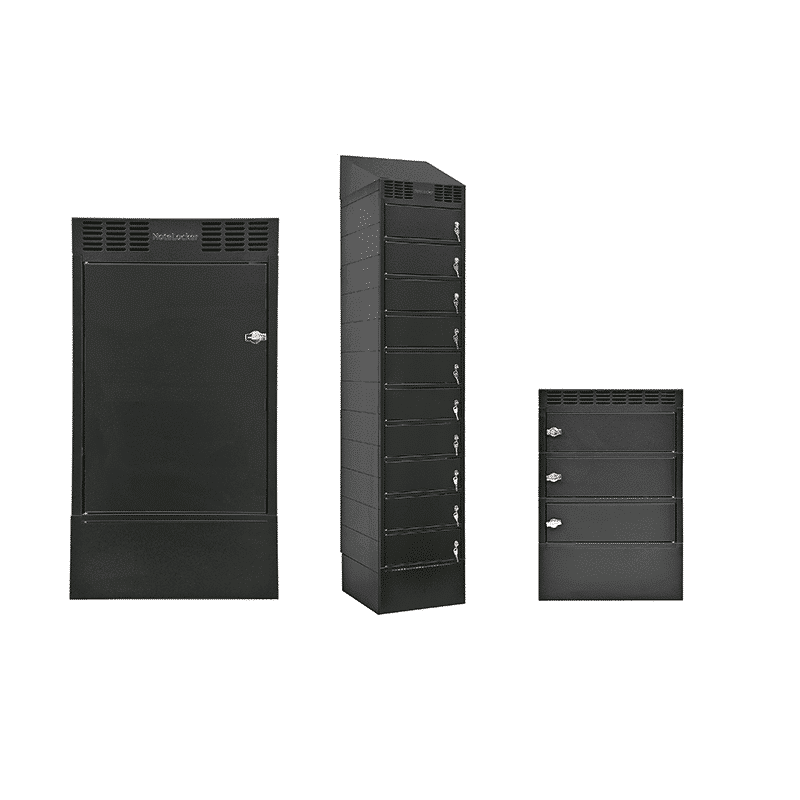 Things to consider when choosing a NoteLocker
Will each pupil need their own locker?

Can pupils share access to the locker?
How can we fit the lockers into our existing environs/rooms?

Are they safe for pupils/students to use?

Which locking system should we use?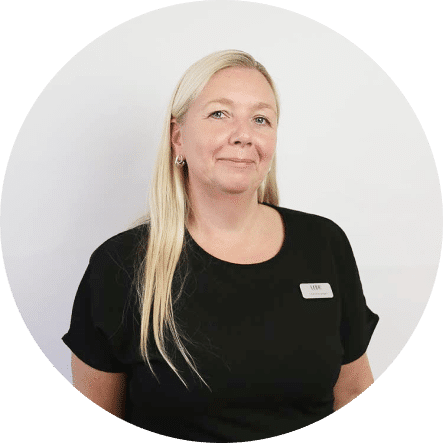 Can we help you too?
We gladly advise you on which storage solution best suits your needs. Please fill out the form and we will get back to you as soon as possible.