Do you need to store your devices in the same room in a space saving solution mounted on the wall or on the side of your table?
NoteBox consists of compact stationary storage and charging lockers for tablets, iPads, Chromebooks, mobiles, and stationary computers. In the different NoteBox products, you have the possibility of storing between 1, 5, 16 or 32 devices.
European design and development

Well-suited to distributed solutions
Robust and tested

Tablets and similar
Safe to use

Charging and synchronisation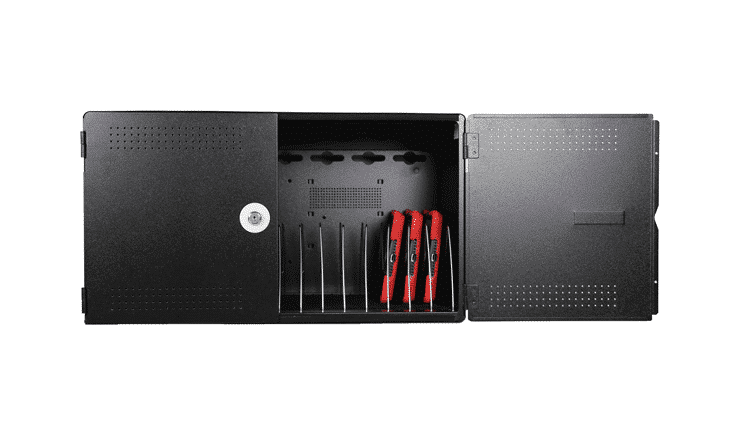 Storage boxes for tablets, iPads, Chromebooks, cell phones and stationary computers.
With the NoteBox series you get robust and flexible space saving boxes for safe storage of your devices, all gathered in one room suited for your needs.
Lock on front door
Our solutions in the NoteBox series are as standard equipped with a key lock on the front door and provides safe storage to your devices. NoteBox 5 and NoteBox 16 can be equipped with other lock types, such as Ruko or similar type mailbox locks.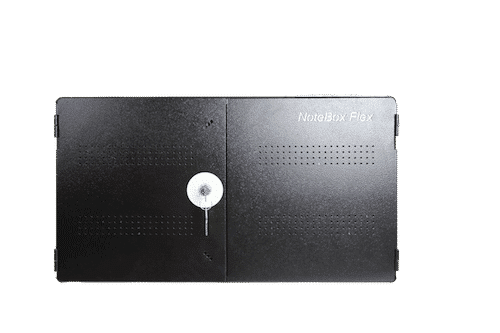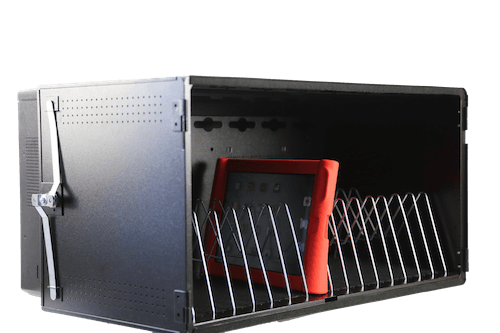 Ventilation holes against overheating
Our NoteBox series has ventilation holes to make sure your devices don't overheat during the charging process.
Fixed at the right spot in preferred room
NoteBox series is designed with predrilled holes on the backside which makes it easy to mount the solution fast to the wall. Depending on your needs, the solutions can be mounted in the classroom, locker room, office or in the store etc.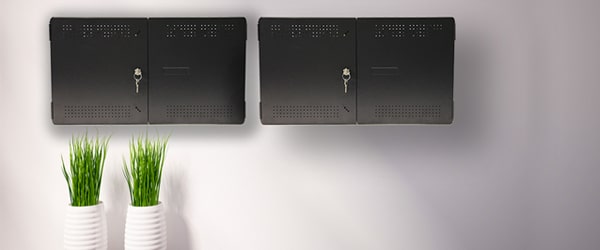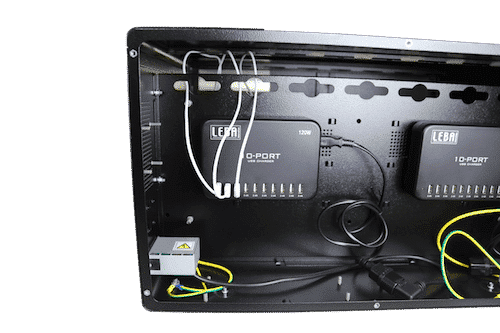 Possibility for charging via power panels or USB-A and USB-C ports
There is integrated charging in the NoteBox 5 and NoteBox 16 solutions, where you decide to charge your devices via power panels , USB-A ports or USB-C ports.
Internal cable management system which fixes the cables inside the solution
The NoteBox 5 and NoteBox 16 solutions are equipped with internal cable management systems which fixes the charging cables inside the boxes so that they don't disappear between usage.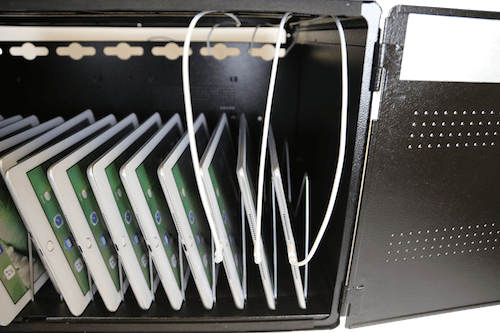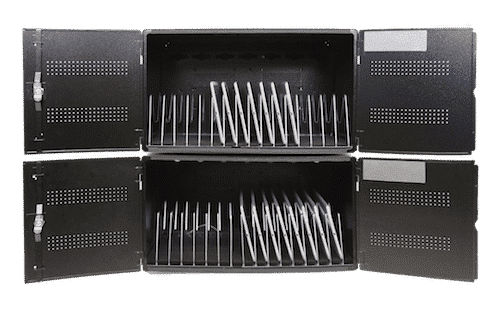 Stacked solutions if required
The NoteBox 5 and NoteBox 16 solutions, can be stacked on the floor or placed on the table to suit your needs.
Things to consider when choosing a NoteBox
Do you need to synchronise devices?

Will the NoteBox be suspended on the wall or stand on the floor, a desk or on shelves?
How many devices do you need to store?

How large are the devices you would like to store?

Only storage?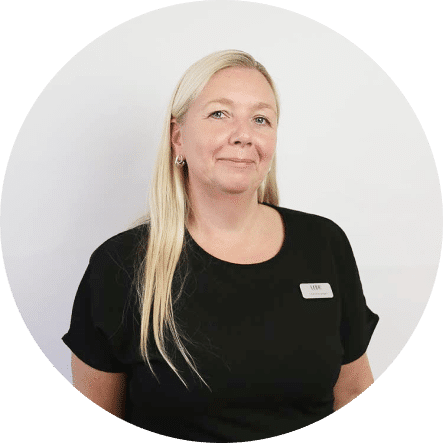 Can we help you too?
We gladly advise you on which storage solution we believe suit your needs most efficient. Please fill in the form and we will get back to you as soon as possible.