IT equipment in the right place – ready to use
At LEBA, we offer you secure, effective and flexible charging and storage products for all types of devices, whether you work for a school, institution or company.
We have more than 20 years of experience in developing, designing and producing charging and storage products to meet your needs. Regardless of which electronic devices you need to charge and store, we can help you and so ensure an efficient teaching and working day.
At LEBA, it is our mission to provide high-quality solutions that we continuously develop in collaboration with schools, educational institutions, the healthcare sector and private companies around the world. This means that our charging products can be used no matter what type of device you want to be charged and industry you are in.
Which devices do you need to store?
Which product should you choose?
We have made a guide for you so that you can quickly and clearly see how to choose the right product tailored to your needs.
We have helped schools, institutions and companies across Europe
Request an specific offer from a reseller
If you want to know more about your options, then please feel free to contact either one of our resellers or us. You can find our solutions at a wide range of resellers in most of Europe and several places around the world.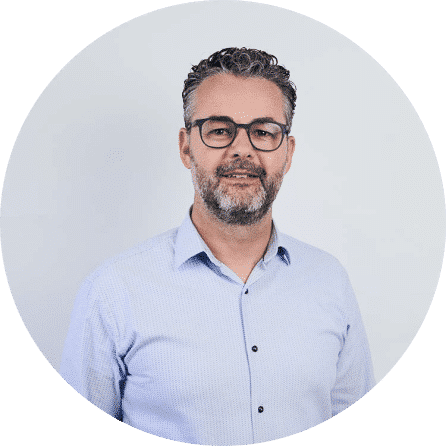 Do you have questions for LEBA
Fill out the form, and we'll get back you you as soon as possible.